I coach, speak, and write about leadership and success at the corner of creativity, innovation, and community. Creatives, innovators, and difference makers become my clients because they want to create bold visions for themselves, overcome obstacles with courage and determination, and move confidently toward the future. They know that courageous, confident, visionary leaders attract likeminded people, achieve remarkable feats, and make a greater difference in the world. I show them how to dream bigger dreams, plan for exponential success, and make their visions a reality.
If you ever watched Inside the Actor's Studio with James Lipton or read Vanity Fair magazine, you're probably familiar with The Proust Questionnaire - a Victorian parlor game originally popularized by Marcel Proust, the French essayist and novelist. Proust believed that we reveal our true natures in our answers to these 20 questions. Here are my answers. What about you?
What is your idea of perfect happiness?  Traveling the world
What historical figure do you most identify with?  Ruth Bader Ginsburg, Lucille Ball
Which living person do you most admire?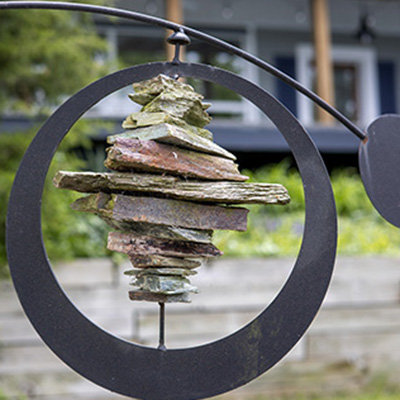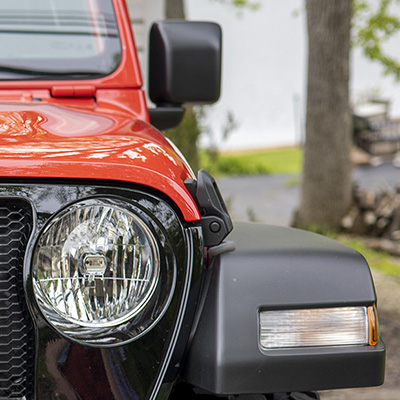 I'm a leadership and success coach – as well as a speaker, writer, and entrepreneur.
PhD, Communication
Associate Certified Coach (ACC) certification awarded by the International Coaching Federation (ICF)
Three coaching certifications from the prestigious Institute for Professional Excellence in Coaching (iPEC)

Certified Professional Coach
Energy Leadership Index - Master Practitioner
COR.E Dynamics Specialist – Transitions
Business | Industry
President | Chief Vision Officer, Boomalally LLC | Deb Gaut Coaching (since 2017)
Founding Editor, Boomalally Magazine (3 years)
Education Director, International Right of Way Association (2 years)
Communication trainer and consultant - (20+ years)
Government
National Geospatial-Intelligence Agency (7 years)
Academia: Faculty positions – teaching, research, service (30 years)
California State University, Long Beach
James Madison University
University of West Florida
Auburn University
University of South Alabama
Books Authored or Co-Authored
Morph, Pivot, Launch: Navigate Your Job Search in Turbulent Times – Workbook and Guided Journal (Illustrated by Bonnie Sales)
Business and Professional Communication for the 21st Century (with Eileen Perrigo)
Communication, multiple editions (with Larry Barker)
Nonverbal Communication, 2nd edition (with Larry Barker and Loretta Malandro)
JOIN MY TINY SPARKS COMMUNITY

You'll
Receive a free copy of Big, Bold, Audacious Change, a chapter
I penned for an International, Best-Selling Anthology that chronicles
one of my wildest, craziest leaps into the Unknown and three
Universal truth I learned.

Gain access to great information and resources designed to inspire and fuel you.

Catch up on the latest podcast stories Im chasing.

Be the first to learn about new coaching opportunities to work and
play together.

And get excited about your email again?